Taken en verantwoordelijkheden
Are you looking for a job with a successful international producer of high-end electronic test and measuring equipment? Then we are looking for you!
Our Sales Department is looking for a Sales Engineer for the Semiconductor/IC test market. You are responsible for the development of Chroma's a wide portfolio of semiconductor IC test solutions ranging from automate test equipment (SoC Test Systems,VLSI Test Systems) , PXI systems, IC handlers, Laser Diode test system and system level test solutions. You will become knowledgeable on the technical specifications of our products and will become the go-to-person for our customers, distributors and vendors. You have the skills to translate complex technical matters into usable and understandable information.
Our expectations:
Processing and registering customer related information and taking care of and following up quotes;

Have extensive understanding of our product requirements, datasheet and test plan;

Visit customers (EMEA region) and preparing and taking care of product presentations, training sessions and/or exhibitions;

Make customer application documents and proposals for Laser Diode test system, handler and semiconductor equipment;

Answer technical/commercial questions from customers & vendors;

Preparing and presenting a sales forecast within your sales region;

Preparing monthly/annual sales data and report to Department Manager;

You see it as a challenge to meet the set targets
Geboden wordt
Chroma offers a varied job in a stable and growing international company with technically advanced products. We offer a competitive salary in line with your experience and education, 25 vacation days, a year-end bonus scheme and a payment to arrange a pension. At first, we offer a temporary employment contract, which has the possibility to become an indefinite contract of employment
Profiel kandidaat
You bring:
An education in, Optical, Semiconductor Engineering, or equivalent work experience;

Minimum 2 years business experience in a technical environment,

Experience in semiconductor testing or semiconductor manufacturing is preferred;

Communication (verbal and written), presentation and interpersonal skills in working with vendors and customers;

Troubleshooting and problem solving (customers and internal) skills;

Excellent written and verbal German and English communication skills.
Meer informatie
About Chroma:
Chroma ATE Europe takes care of the purchase, sale, distribution and technical support of electronic measuring and testing equipment. The equipment is developed and produced by the parent company in Taiwan. Chroma ATE Europe is active in a dynamic and international working environment. There is an open and informal culture within the organization with short lines between colleagues. More information about Chroma can be found on: http://www.chromaeu.com/.
Voor meer informatie bekijk onze bedrijfspagina (klik op ons logo bovenaan de vacature).

Solliciteren?
Solliciteer direct via onderstaande button.


Acquisitie naar aanleiding van deze vacature wordt niet op prijs gesteld.


Solliciteren kost slechts enkele minuten.
Hier ga je werken: Chroma ATE Europe BV
---
Chroma ATE Europe BV is een succesvolle internationale producent van high end elektronische test en meet apparatuur.
Onze klanten zijn naast een internationaal netwerk van distributeurs ook diverse toonaangevende ondernemingen in Europa, Midden Oosten en Afrika (EMEA).
 
Chroma is voornamelijk actief in vermogenselektronica voor de elektro, elektronica en automotive industrie alsmede de daar aan gerelateerde indust...
Ik wil meer weten over Chroma ATE Europe BV
Job alert maken
Maak een job alert voor 'engineer'
en ontvang dagelijks vergelijkbare vacacatures per mail
Anderen bekeken ook
Gelderland of Utrecht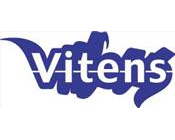 LBO, MBO, HBO, Universitair
0 - 40 uur
15 dagen geleden

maximum jaarsalaris € 68.248, -
Beneden-Leeuwen (22 km)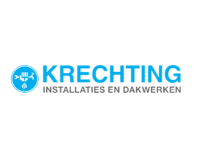 LBO, MBO, HBO, Universitair
0 - 40 uur
22 dagen geleden
MBO, HBO
32 - 40 uur
51 dagen geleden
Amersfoort (23 km)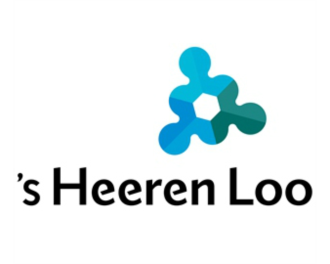 LBO, MBO, HBO, Universitair
32 - 40 uur
6 dagen geleden

2938 euro - 4304 euro
Beneden-Leeuwen (22 km)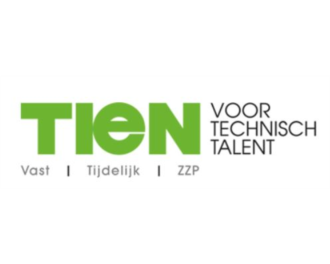 LBO, MBO, HBO, Universitair
0 - 40 uur
14 dagen geleden